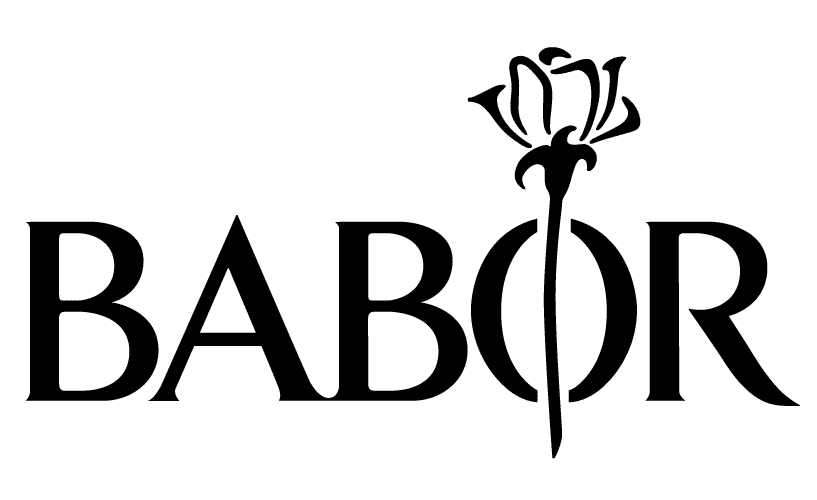 Babor
As a pioneer in professional skincare, Babor has set the standard in skincare research. Today we remain driven by that pioneering spirit in our passionate quest for individual beauty. Our precise formulas are based on innovative, active ingredients and our luxurious, tailor made treatments are designed to deliver maximum individual results.
At BABOR, our highly innovative active formulations are carefully combined with our exclusive treatment methods to provide outstanding results and a uniquely indulgent experience.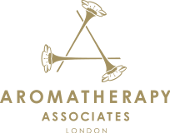 Aromatherapy Associates
At Aromatherapy Associates, we focus on Mindful Beauty by giving you time to stop and find balance in your life. Leaders in aromatherapy, we address your specific concerns and take you on a sensory journey to enhance your wellbeing. Our passion for essential oils stems from the understanding that they have therapeutic benefits which work on the skin, body and mind. We have harnessed this knowledge for over 30 years to deliver award-winning luxury bath, body and skincare products that work on a deeper level to allow your natural radiance and beauty to shine through.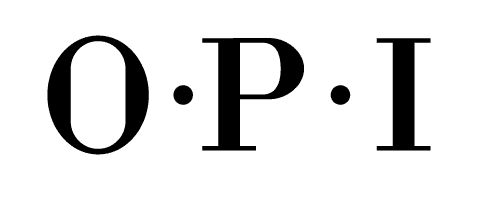 OPI
As the world leader in the professional nail care industry, OPI, is committed to providing high-quality products and services with a focus on industry safety and innovation. Known for its exceptional formula, fashionable colors and iconic names, OPI's heavily-pigmented lacquers are super rich, long-lasting, and chip-resistant – offering an affordable luxury to consumers.